dr.shakya Premium Rose Water Facial Toner – Perfect For all Types of Skin
About the Product
dr.shakya Premium Rose Water Facial Toner contains potent antioxidants that boost your skin from within. Made from high-quality rose-petal extract, the toner refreshes and improves skin texture and keeps it glowing. Its mild astringent properties tighten pores and tone skin while hydrating your skin, naturally.
Composition
Purified water, Rose petal extract
Size
Maximum Retail Price (MRP)MRP is inclusive of all taxes including GST
60 ML : Rs. 49.00
200 ML : Rs. 175.00
How to Use
Spray onto your face and neck every day after cleansing to hydrate your skin.
For best results, keep the rose water in your refrigerator and apply it cold.
Other Product Info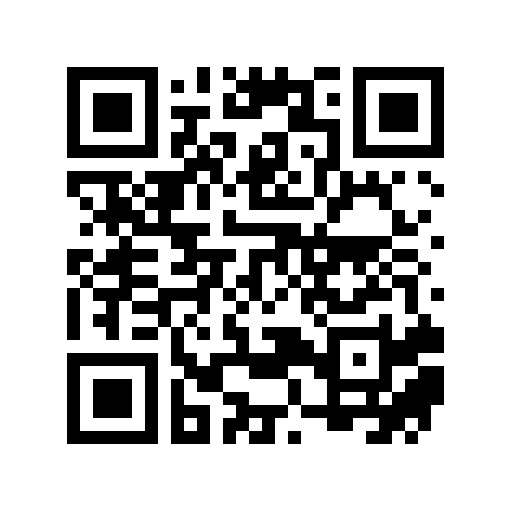 Manufactured & Marketed by: Dr.Shakya Life Care & Prem Trading Co.. Shiv Vihar, Phase -4, North East Delhi, Delhi, 110094
Country of Origin: India
Best before 30-06-2026
For Queries/Feedback/Complaints, Contact our Customer Care Executive at: Phone: +91 892 048 5888 | Email:drshakyalifecare@gmail.com